Alternative Use Experts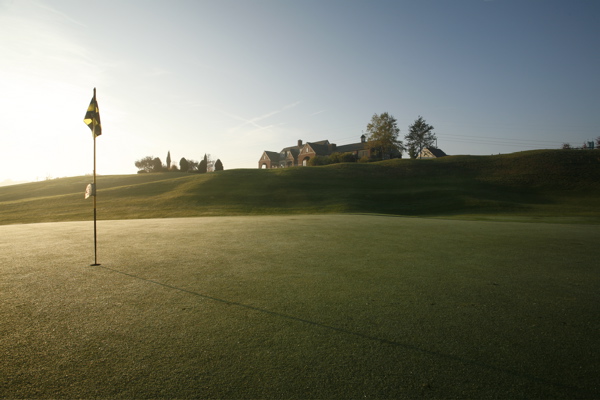 Fairway Advisors is the leading expert in golf course redevelopment. We have been advising clients on excess land, or redevelopment of their entire facility, for decades. We have sold golf courses for alternative uses and know the intricacies of repurposing a golf property.
Resurgent Real Estate Market Gives Golf Course Owners Second Chance
Fueled by a boom in housing demand, home builders are again searching for land to develop.
If you have excess land which can be developed, or you are contemplating a sale of your entire property, then you have a second chance to take advantage of property values.
Contact us today to discuss our services.